We Have Accidently Borrowed Your Votedisk by Razor 1911 (2011)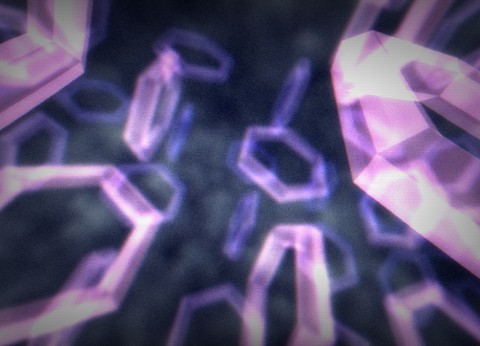 This humorous demo made in retro style manages to be quite entertaining despite its simplicity. It merges together several different scenes displaying various effects, the most prominent of them being transparency.
The retro styling is intensified by image noise, faux scanline interlacing effect and music.
Released at Revision 2011 in 64K intro category by Razor 1911, the kings of scene drama. The platform is Windows.
Votedisk by Razor YouTube video