Litterae Finis by Trauma (2012)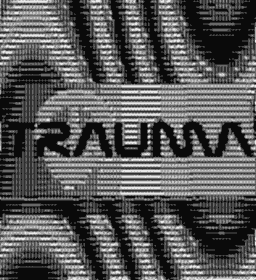 All textmode fans will love this beautiful demo. If people ever start complaining to you about limitations of text mode, this demo will prove how deeply mistaken they are. Creativity and knowledge are the only ingredients necessary for making amazing things.
The scenes and effects were carefully selected to make most of the graphics engine, and the results are thrilling. It is a dynamic composition with a plethora of interesting effects. We are also pleased with the consistently purist style: no colors and the basic character set only.
Released at TMDC 2012, this demo runs on Windows.
Run this demo to enjoy the marvelous possibilities of text video mode in full 80x50 characters resolution!
Litterae Finis by Trauma YouTube video
Download Litterae Finis by Trauma (zip)